Mi Ripota Saina Philyara reported yesterday (April 23) that since the 7.5 magnitude earthquake in PNG, each day saw many gracious doors open, providing relief support to the victims and survivors through the PNG Earthquake Disaster Relief Appeal (EDRA). She said a total of 418 items have been packed into 43 pallets (21 pallets for SHP and 22 pallets for Hela) to be flown into the two affected provinces.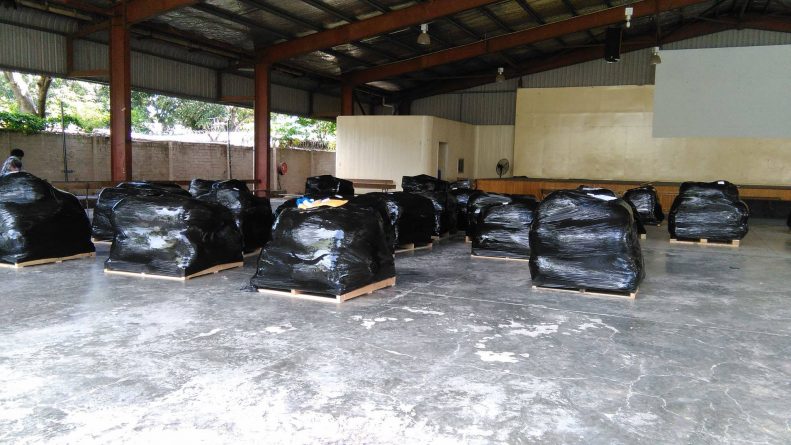 Ms Philyara says, supplies for the Southern Highlands Province have been uplifted by Exxon Mobil today (April 23) to Moro (SHP) while transportation of the supplies for Hela will soon be confirmed. The EDRA team will be on the ground anytime this week if possible to do the distributions in Southern Highlands and Hela provinces.
"On behalf of those who have been affected, we the PNG Earthquake Disaster Relief Appeal (EDRA) team would like to express our deepest gratitude for all your support and assistance offered to us through all relief efforts all throughout PNG," Saina said.
"Saying 'Thank you' never goes out in any style despite the countless ways to express how grateful we are. From the bottom of our hearts, we would like to say 'Thank You' for the generosity that each and everyone of you have shown and given. Thank you to all of you who have done your best in what you could do to show your heart to those who needs help and this would mean a lot for them."
The supplies were packed and labeled last week with the first supplies for SHP transported out of the Salvation Army Hall at Boroko and uplifted to Moro today.