By Adelaide Kari – EMTV News, Tel Aviv, Israel
Journalists from the Pacific islands are currently in Israel as part of a media delegation to better understand the geopolitical situation in Israel and what Israel can offer to the Island Nations, among the group is EMTV News' Political and Current Affairs Reporter, Adelaide Sirox Kari.
The delegation includes Fiji, Vanuatu, Solomon Islands, Nauru, Samoa, Marshall Islands, Guam and Papua New Guinea.
The Pacific media delegation had the pleasure of meeting with the Director General of Israel Foreign Ministry, Ambassador Tubal.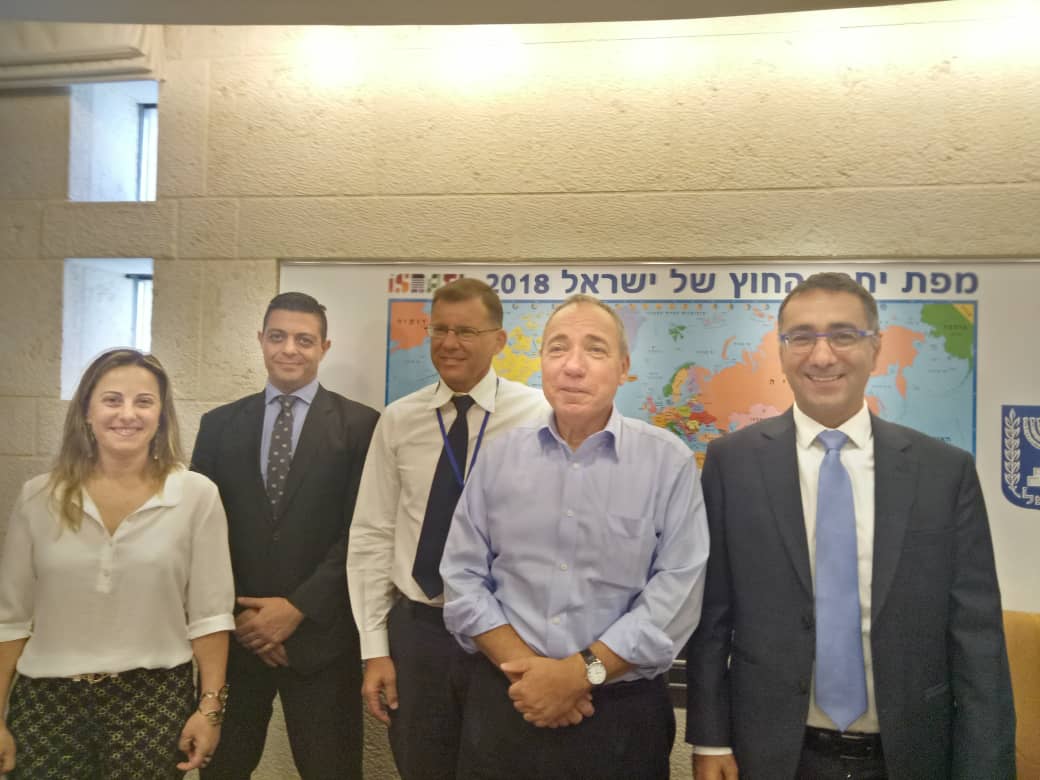 Ambassador Tubal said the Pacific Island nations at this point of time play an important role globally.
He said Israel is surrounded by enemies but has grown economically by building itself after being destroyed several times before Christ and after the death of Christ, over the years through the Zionist movement of having Jews and Israelis return back to their country.
Ambassador Tubal said Pacific nations can grow and have a global input but it depends on whether or not they want to grow. He said in 2018 no country can blame their problems on anyone else.
He said that when Israelis returned back to Israel some 70 years ago, human resource was all they had and investing in human resource to grow a country pays off.
Israel's economy is based on technology, agriculture and providing services; while tourism contributes only 2% to the economy.
The delegation also had a briefing on Israel's geopolitical situation in the Iranian threat and Palestine war against Israel.